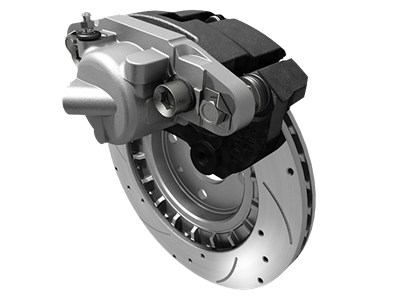 BRAKE SERVICE
When you need reliable brake service for your vehicle, it's time to check out the specials offered for brake service at Hatfield Kia today.
Benefits of Brake Service
In order to stay safe while driving on the road, brake service is necessary. If you hear a squealing sound when you drive, or worse a grinding noise, you need to get your vehicle to Hatfield Kia right away for service. When your get your brakes checked, the fluid levels will be checked and wear and tear on your brake pads will be assessed. To avoid your brakes failing without a warning, get your brakes serviced.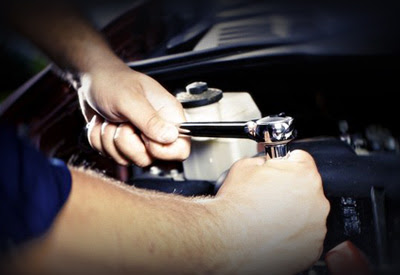 Customer Reviews


Hatfield Kia
1455 Auto Mall Dr, Columbus, OH 43228
Serving
Columbus

,

Grove City

&

Dublin

When you get your brakes serviced at Hatfield Kia, you can rest easy knowing that all technicians are well-trained and perform quality brake services all the time. It doesn't matter what make or model your vehicle is, the technicians at Hatfield Kia are ready to take care of your brakes for you so that you can drive on the road safely. In addition to safety, getting your brakes serviced will also lengthen the life of your brakes. The technician will look for signs of uneven wear, and replace brake pads and rotors as necessary. You will be able to drive with the confidence that your brakes will work when you need them to.
Brake Service
At Hatfield Kia, only OEM, or original equipment manufacturer, parts are used for brake service. When OEM parts are used instead of aftermarket parts, you can be sure that the parts on your vehicle are going to be durable. Aftermarket parts may cost less, but this is only going to cause your car to break down faster. When you try to make repairs on a vehicle using aftermarket parts, the work can't be guaranteed. When OEM parts are used, the part is going to be guaranteed by the manufacturer to work as intended. If the part fails too early, you may be able to get the part replaced at no cost to you.