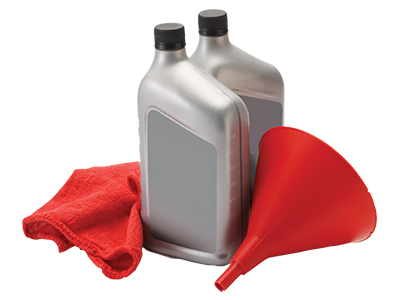 OIL CHANGE SERVICE
Oil changes are a regular part of proper maintenance, and we offer oil changes by some of today's most exceptional and most professional auto technicians.
Benefits of an Oil Change
Oil changes prolong the lifespan of your engine and by extension your vehicle. When you take your car, truck, or SUV in for regular oil changes, you're preventing a host of engine troubles later down the line. It might seem like a simple thing to do every 3,000-5,000 of miles - but it's one of the healthiest things you can do for your vehicle. People who don't regularly change the oil in their car might notice a host of problems. The oil might accumulate sludge, causing the engine to seize. The car's parts won't be correctly lubricated. And of course, you're killing off your engine early by regularly skipping oil changes. Doing oil changes on your vehicle is vital!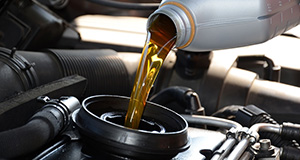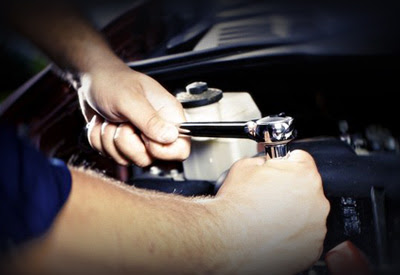 Customer Reviews


Hatfield Kia
1455 Auto Mall Dr, Columbus, OH 43228
Serving
Columbus

,

Grove City

&

Dublin

Certified auto technicians are hard to come by. You might find a mechanic to do your oil change every day, but the majority of mechanics are NOT certified, and this means that they lack the education and oversight mechanics need to be the very best at what they do. When you come into Hatfield KIA, you can know that when someone services your vehicle and does an oil change, they are certified by the proper peers to perform the work that they're doing. It means you're getting service that is backed up by experience AND education and oversight from qualified peers. We invite you to always bring your vehicle to us when you need an oil change. We work on KIAs and any other make and model that you have. Our technicians are properly certified and have years of experience in performing oil changes and other engine maintenance and repair. All it takes is a simple phone call for prompt, thorough oil change service.
Hatfield Kia Service
Hatfield KIA performs not just regular maintenance through things like oil changes, but we also work on any system of your vehicle. Means above that if we need to replace parts, we can quickly identify the problem and use OEM (original equipment manufacturer) parts to service your vehicle. OEM parts might cost just a bit more, but they're essential to keep your KIA or other make running smoothly and correctly. These are the parts that you NEED in your vehicle. Our oil changes use the absolute finest quality oils and oil filters, the ones that have been determined to be the best for your vehicle. We never use cheap oil or filters! When you come to us for your oil change, we'll remove your old gunky filter and oil and replace it with a fresh filter and the excellent quality oil on the market. We don't take shortcuts with oil changes and also inspect your vehicle as we work to pinpoint any problems. You can always trust us with your vehicle's oil change, as our techs are certified to work hard on any system in your car. Just call us today to schedule your next oil change. We look forward to providing service with a smile and sending you away a satisfied customer.