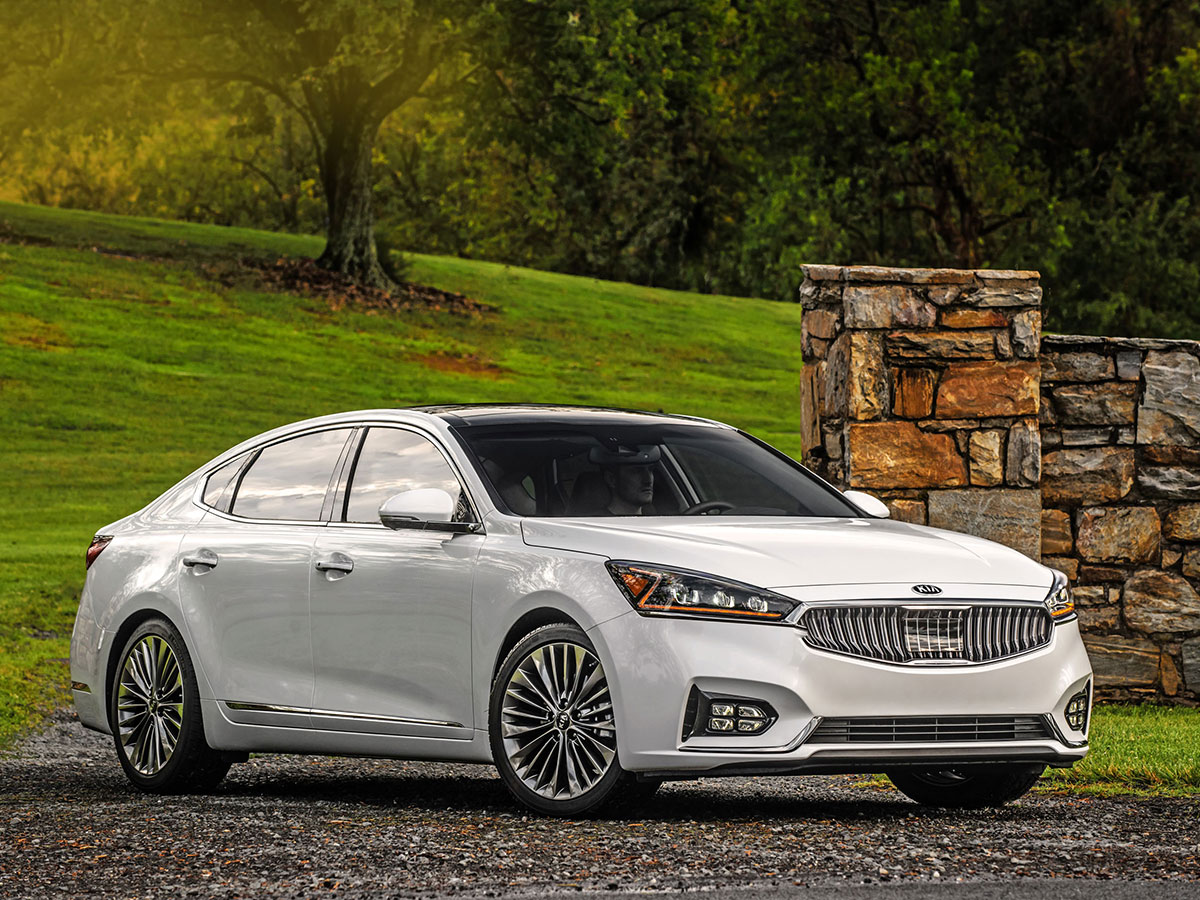 Kia 100,000-Mile Interval Service Package in Columbus, OH
Anyone looking for a car that offers a reliable mode of transportation that can last for a long time should consider getting a Kia. Those that continue to care for their Kia could expect that it will last for well over 100,000 miles. Once your vehicle reaches this milestone, you should have various services done to keep it going strong.
Routine oil changes are critical for any vehicle type, but they become more important as the car ages and accumulates more miles. A synthetic oil & filter change is just one part of the 100,000-mile service package and will keep your engine running smoothly.