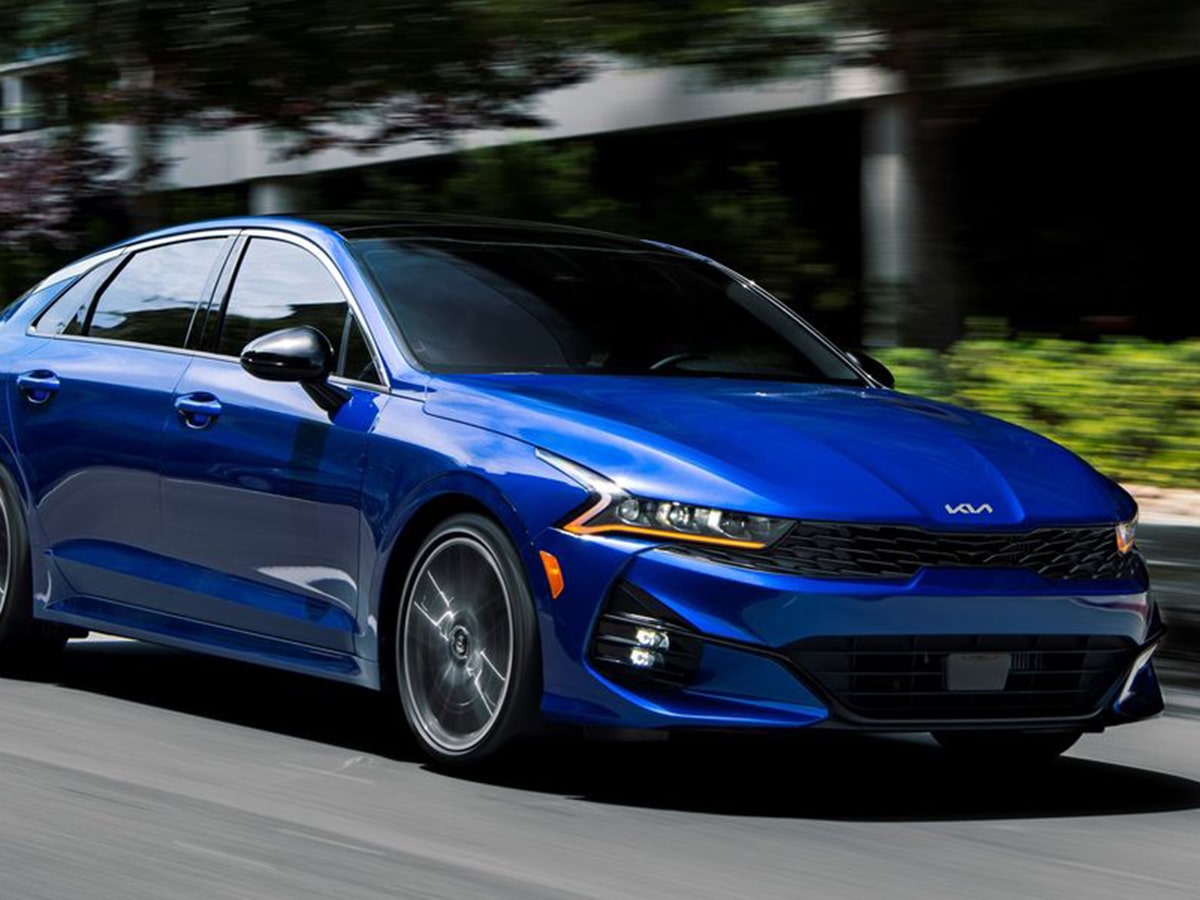 Conventional Oil Explained
So what is a conventional oil change? Conventional oil refers to the standard, petroleum-based motor oil that most customers use in their Kia vehicles. Over time, motor oil loses its ability to flow effectively throughout the engine. This has serious consequences, as your oil thickens and degrades, your engine's performance can degrade and you can also see a drop in fuel efficiency.  If left neglected for long periods, you can even suffer engine damage. Luckily, if you are in Columbus or the surrounding areas of Grove City, Hilliard, West Jefferson, and Dublin, OH, then Germain Kia has your oil change needs to be covered!
Choose Germain Kia for Your Next Oil Change
Our certified, factory-trained technicians strive to provide the best service around and our customers enjoy the peace of mind that comes from knowing experienced, highly trained technicians are performing the maintenance on their vehicle. We also offer a wide range of conventional oils to ensure that the best oil for your vehicle is available. While you're in, don't forget other common items that can be taken care of on the same visit. Many of our customers prefer to get their tires rotated while having their oil changed since this needs to be performed about every 5,000 miles and can help to save your tire treads from prematurely wearing down. Talk about killing two birds with one stone!  Come in to our service center today and learn why we are the Kia service leader in Columbus, Ohio!