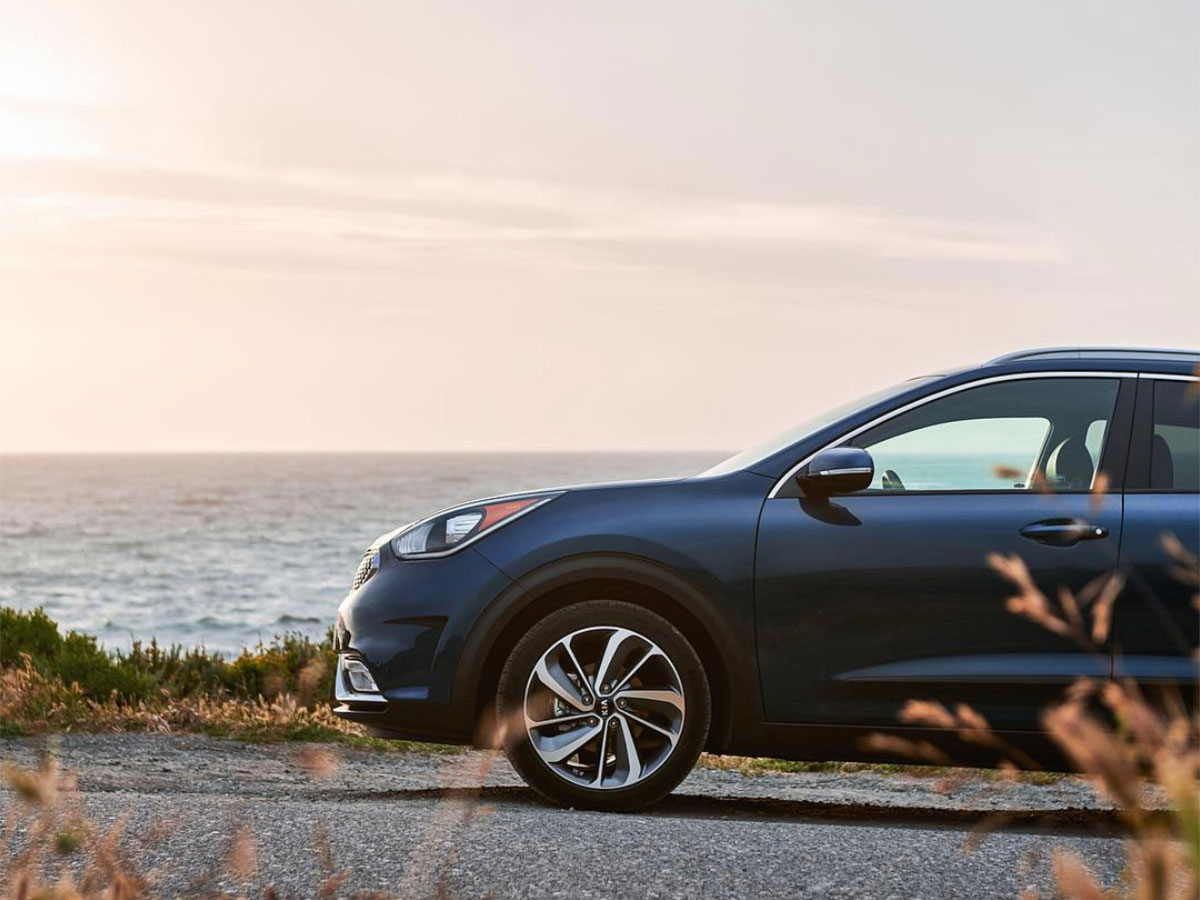 Overview of Rear Brake Pad Replacement
Fortunately, there is a dealership that is here to help you take care of this problem. Germain Kia of Columbus is the dealership that you can depend on whenever you need to get a front brake pad replacement service done. We take pride in our ability to check, test, and replace your brake pads whenever you need it the most.
Don't Delay Service
Front brake pads begin to lose their thickness overtime whenever they are used constantly. Front brake pads are one of the first automotive accessories to get replaced because of this. Lack of thickness on your brake pads means that you can end up doing damage to your rotors and other parts of your vehicle's structure if you do not get them serviced in time. You will also lose stopping power whenever you are on the road. Any bit of stopping power can help you avoid an accident on the road. You don't want to take any chances by letting your front brake pads become too thin. Bring your vehicle to Germain Kia of Columbus today and we will have your front or rear brake pads replaced in no time at all.
Visit Us at Germain Kia
Our mission statement is clear: take care of our customers with high-professional automotive services so that you can drive safely on the road. Our team is dedicated to providing you with the highest level of automotive care in the area. Don't let your front brake pads get too thin! Bring your vehicle to us today and we will have them replaced before you even know it. 
 Schedule Service