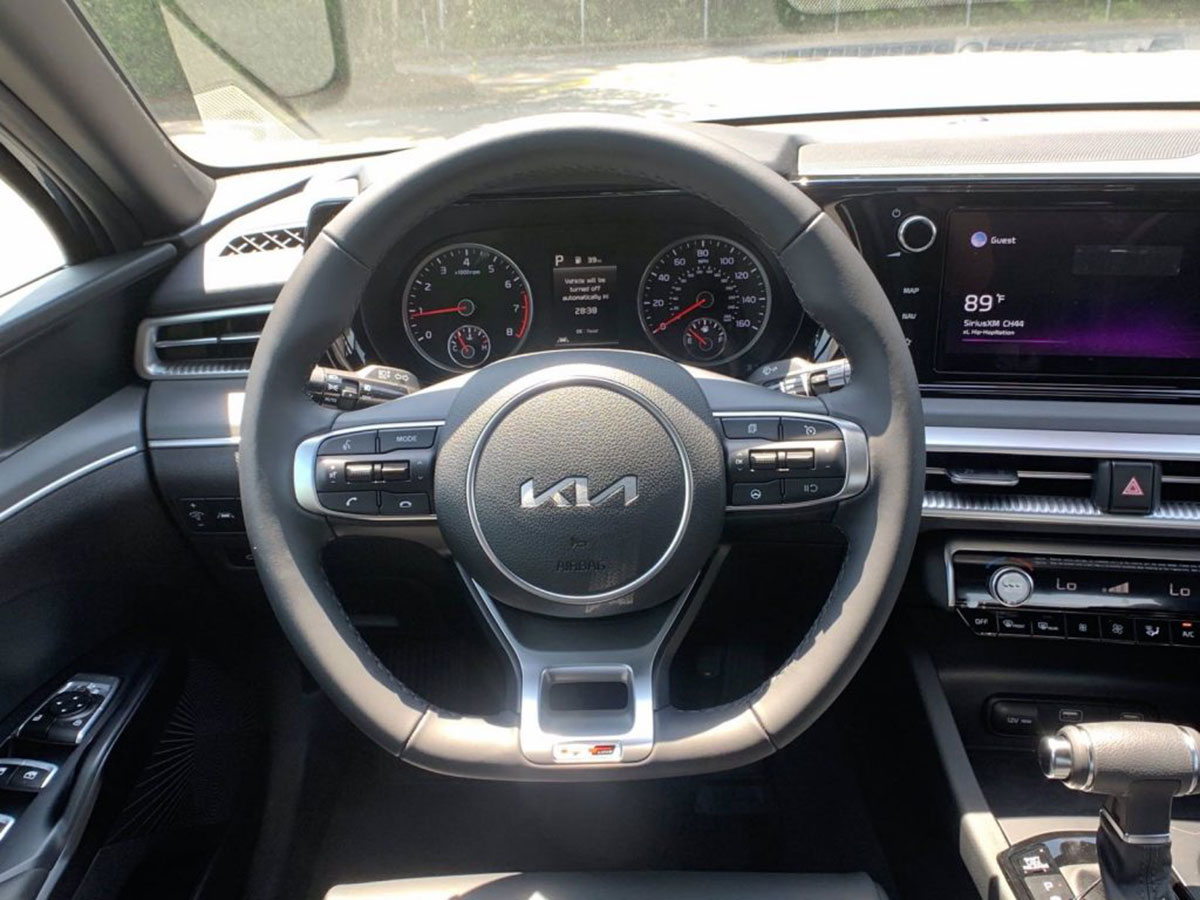 Scheduling a Power Steering Fluid Exchange in Columbus, OH
Power steering is a feature found in most current models. It makes it easier to turn the steering wheel and maintain control. A power steering fluid exchange is an important preventative maintenance service. When you're in the Columbus area, you can get help from Germain Kia.
What is Power Steering Fluid?
Power steering fluid is a type of mineral or silicone-based hydraulic fluid. It's a major component of the steering system. Over time, the fluid will dissipate until you don't have any more in the reservoir. The power steering fluid can change color over time. It may become dirty, too. This is why it's a good idea to not only top-off the fluid, but to flush it out from time to time. It is estimated that you should schedule an exchange every 50,000 to 75,000 miles.