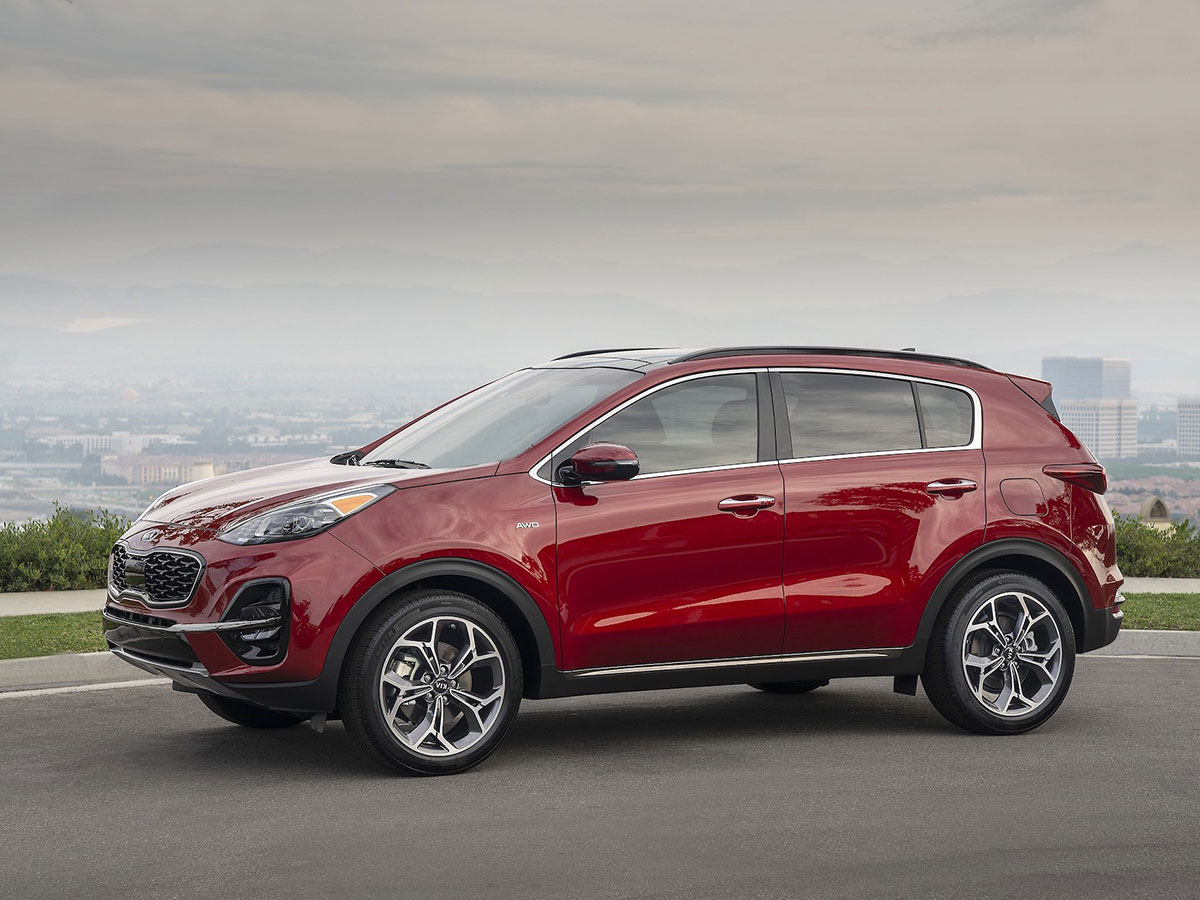 New Rear Brake Pads from Germain Kia of Columbus
Don't wait until the Kia Cadenza or Kia Soul is vibrating when braking or grinding to a halt. Rear brake pad replacement may be the solution.
When you notice:
your brake light is on
squealing noises
when braking, your Kia wobbles
brake pedal feels soft or spongy when depressed
Bring your car into Germain Kia of Columbus at the first sign of a rear brake pad problem.