Your Hub for Certified Kia Soul Service in Columbus, OH
Since its inception in 2008, the Kia Soul has been turning heads and changing minds about how a compact car can look and drive. We know you want your Kia Soul to be with you for as long as possible, and the way to make that happen is through regular maintenance and service. Fortunately, at Germain Kia of Columbus, we've got all the Kia Soul services you could need, and we'll keep you and your Soul on the Columbus roads for miles to come.
---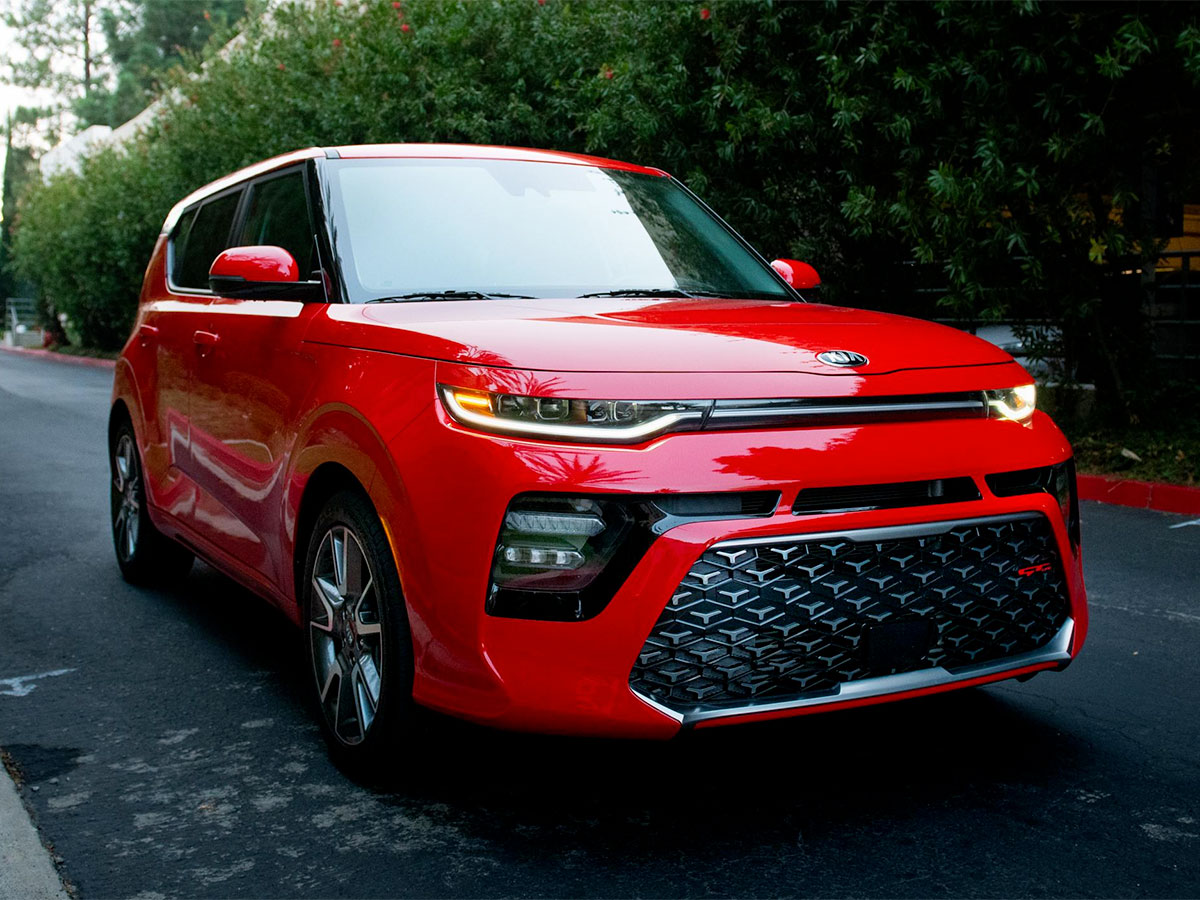 Genuine OEM Parts at Kia of Columbus
OEM parts are genuine Kia parts that were designed to work with your car. They're the same parts Kia puts into vehicles in the factory, so you know they'll give you the highest quality possible. Kia also tests OEM parts thoroughly, making sure they live up to Kia's highest performance and safety standards, so you can rest easy knowing the OEM part you got is the best part for the job.
Our Experts Will Care for Your Kia
Our certified technicians are geniuses at what they do. They know Kia cars up and down, and that includes your Soul. They know every unique characteristic of the Kia Soul, so they are eminently qualified to provide service for your vehicle. They'll treat your car as it should be treated, and you'll be impressed by the level of attention to detail and quality they have. You can trust our certified technicians to take care of your Kia Soul.