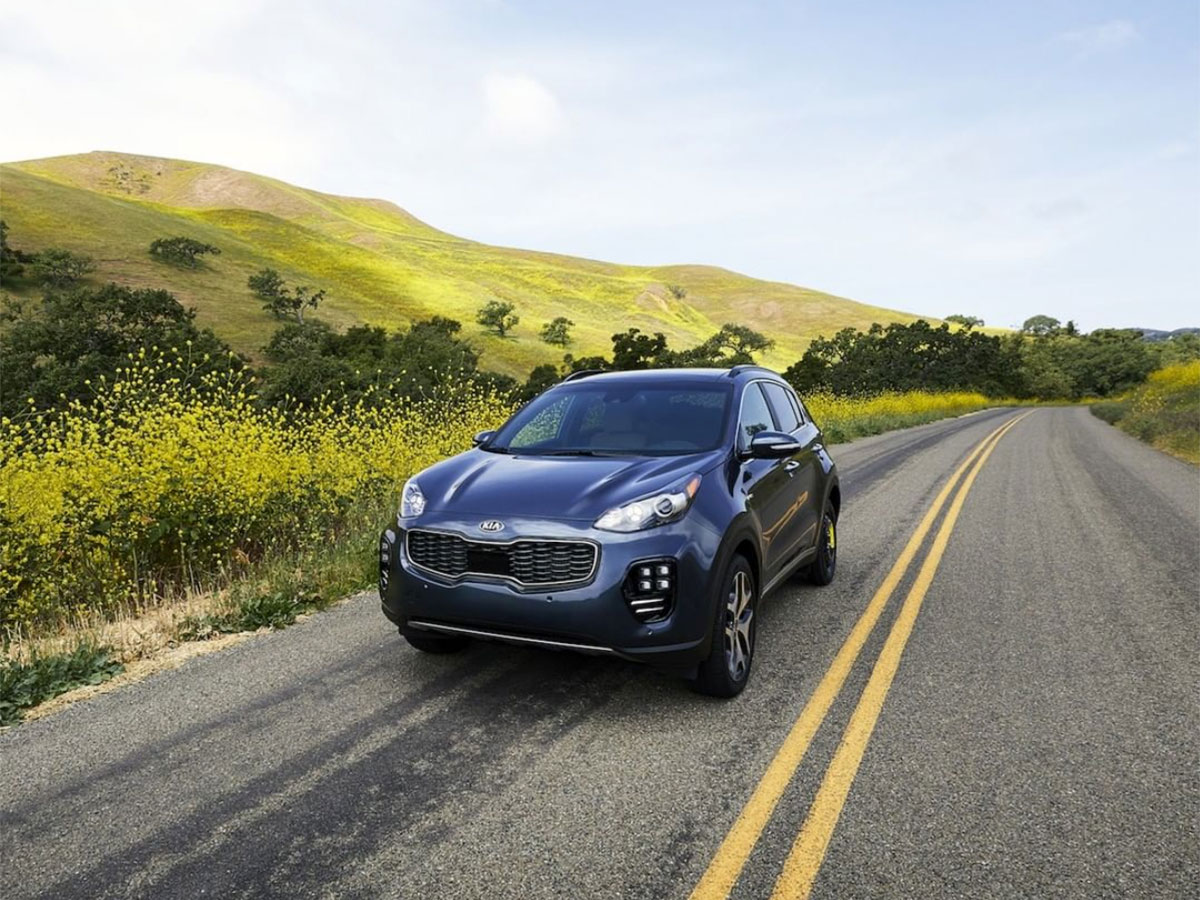 Don't Neglect Tire Service
Many customers neglect regular tire maintenance, understandably paying more attention to engine maintenance, like oil changes. But your tires also represent a significant investment and are integral in providing the type of ride and performance you desire in your Kia vehicle. We provide a full-service tire department to provide Kia owners with tire sales and services.
Importance of Tire Rotation
The reason regular tire rotations are important is that the power is usually delivered to either the back wheels or the front wheels, which can lead to uneven wear patterns in the tires.  This can lead to uneven performance and the need to prematurely have your tires exchanged. By rotating them you help to keep the wear even and may extend the life of the tires.  
Choose Germain Kia of Columbus
If you are in Columbus or the surrounding areas of Grove City, Hilliard, West Jefferson, and Dublin, then come into Germain Kia of Columbus service center to have your tires rotated. In fact, many of our customers have their tires rotated on each oil change to make it easy to remember, while also saving time. It is a good practice to have our certified technicians looking at your tires regularly as well to help identify any bubbles or irregularities that can develop over time.  So come in today to give your tires a much-needed rotation!