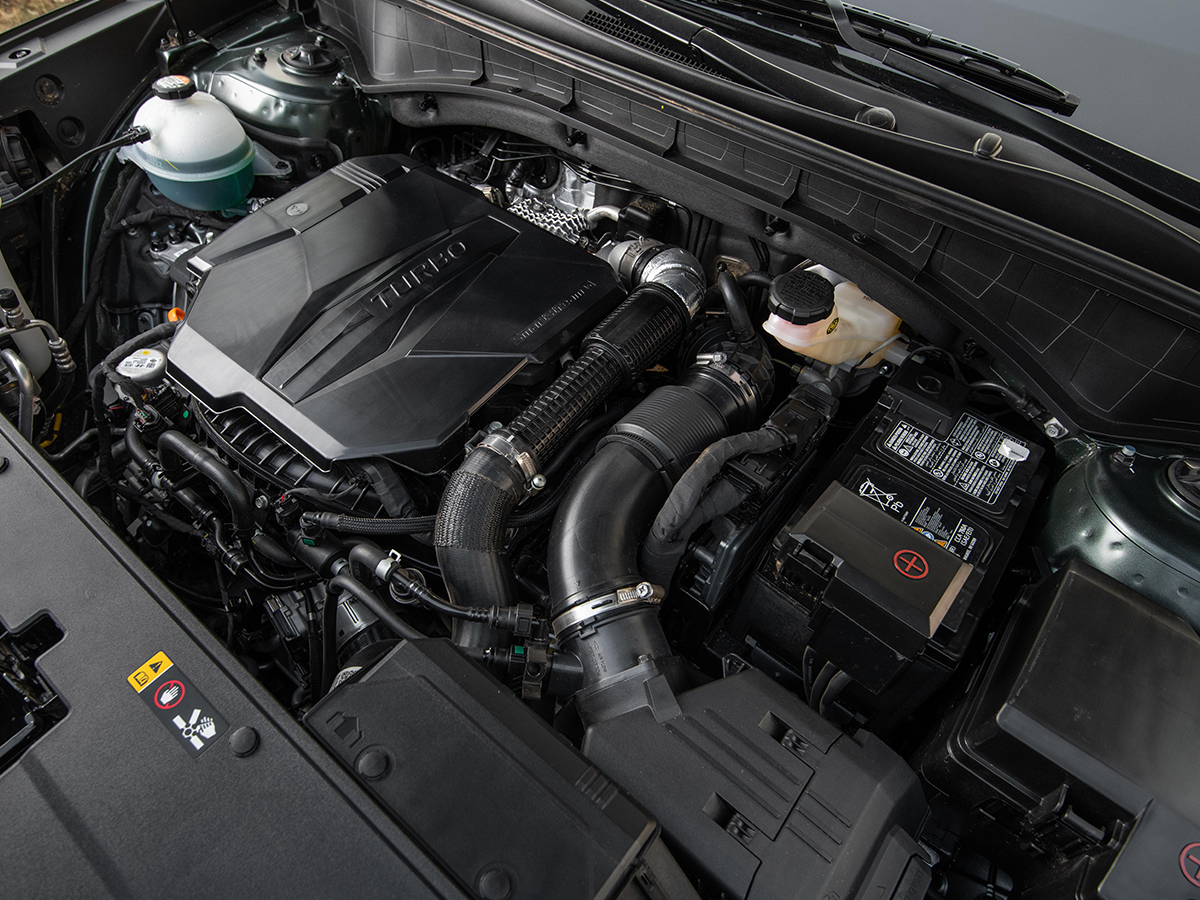 Overview of Service
However, that transmission fluid needs to be replaced over time. Not replacing it could present serious risks to your transmission that could cost you large amounts of money in transmission replacement services or outright repairs. Fortunately, Germain Kia of Columbus has the right stuff in order to provide you with a high-quality transmission fluid exchange for your vehicle. We take pride in our ability to provide you with the highest level of automotive care and are here to give you more information on transmission fluid exchanges. Understanding this service will help you recognize the signs that it needs to get taken care of before it can cause damage to your vehicle.
Signs That You Need to Flush & Replace Your Transmission Fluid
Here are some signs that you should look out for that could indicate the need for a transmission fluid exchange:
Your vehicle has difficulty shifting gears
Grinding noises are coming from your transmission
There are moments of slippage whenever you shift gears in your vehicle
Strange moments of delay in movement whenever your vehicle shifts gears
All of these signs could indicate that the transmission fluid inside of your vehicle needs to be replaced. Not replacing the transmission fluid could also lead to other unforeseen problems as well. The transmission fluid can become thicker over time and collect pollutants that come into contact with your transmission. This could clog components of your transmission and end up damaging it beyond repair. Your best bet is to bring your vehicle to our
service center
and let us take care of this problem before it becomes a bigger one.
Come See Us in Columbus, OH
Our service department has a simple philosophy: we want to take care of your vehicle and save you money at the same time. This means taking care of the problem before it can snowball into a bigger one. Fortunately, our team has the expertise, tools, and the certified parts to take care of the problem in no time at all. Schedule service with us today so that we can service it with the latest tools in the automotive industry. You'll be glad that you put your faith in Germain Kia! 
 Schedule Service