Transmission Services At Germain Kia of Columbus
The Germain Kia of Columbus service department offers special transmission services for your Kia car or SUV. We have a transmission fluid exchange to replace transmission fluid that lubricates the transmission when it gets dirty. This fluid cleans and protects metal surfaces from wearing out and enhances cooling and reduces high temperatures. When it is not changed frequently enough it causes wear and slippage in your transmission. The fluid gets dirty and causes the gears not to work properly. Your transmission transfers the power from the engine to the wheels for you to drive at a certain speed. Our Kia transmission services are a transmission filter change, transmission fluid exchange, transmission repair, replacement, and flush. We service the area of Columbus, Grove City, Hillard, West Jefferson, and Dublin.
---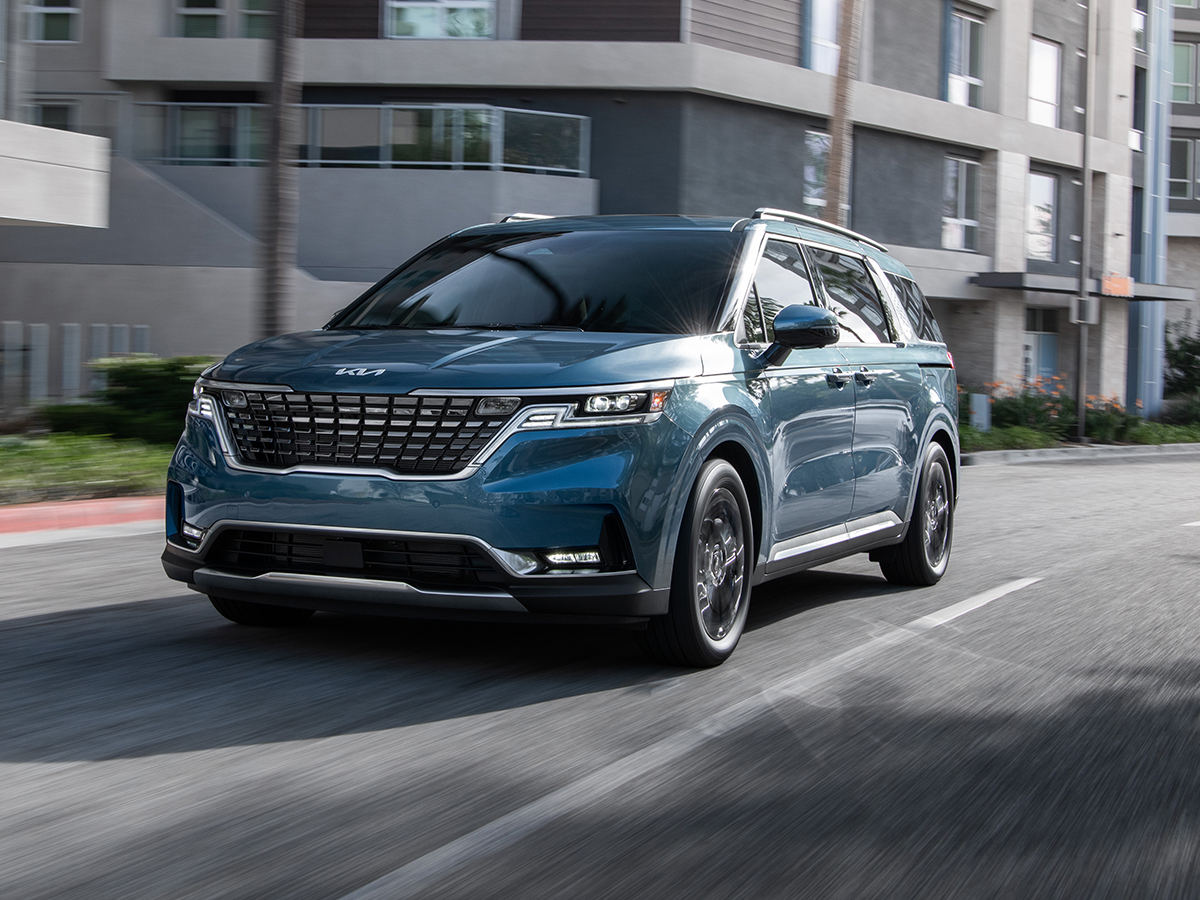 Transmission Fluid Exchange and Filter At Germain Kia Columbus
Transmission fluid is subjected to high temperature and pressure and eventually breaks down and gets dirty. City driving, hauling cargo, stop and go traffic, and intense driving leads to fluid problems. Signs that you should change the transmission fluid are grinding noises, trouble shifting gears, and delays in movement. It should be changed every 30,000 miles or more. Our service department can check your transmission fluid when you come in for an oil change or another repair. We have special tools to test your fluid, drain it, and replace it with new transmission fluid. We can provide an automatic or manual transmission flush using the right fluid needed as these systems are different.