Why Schedule Service at Germain Kia of Columbus, OH? Find Out!
There are plenty of places around Grove City and Hilliard where you can have your Kia serviced, so what makes Germain Kia of Columbus special? Quite a bit! On this page, we'll go through some of the main reasons why we are the top choice for service in the area. Once you've seen what sets us apart, schedule your next appointment at Germain Kia of Columbus, OH.
---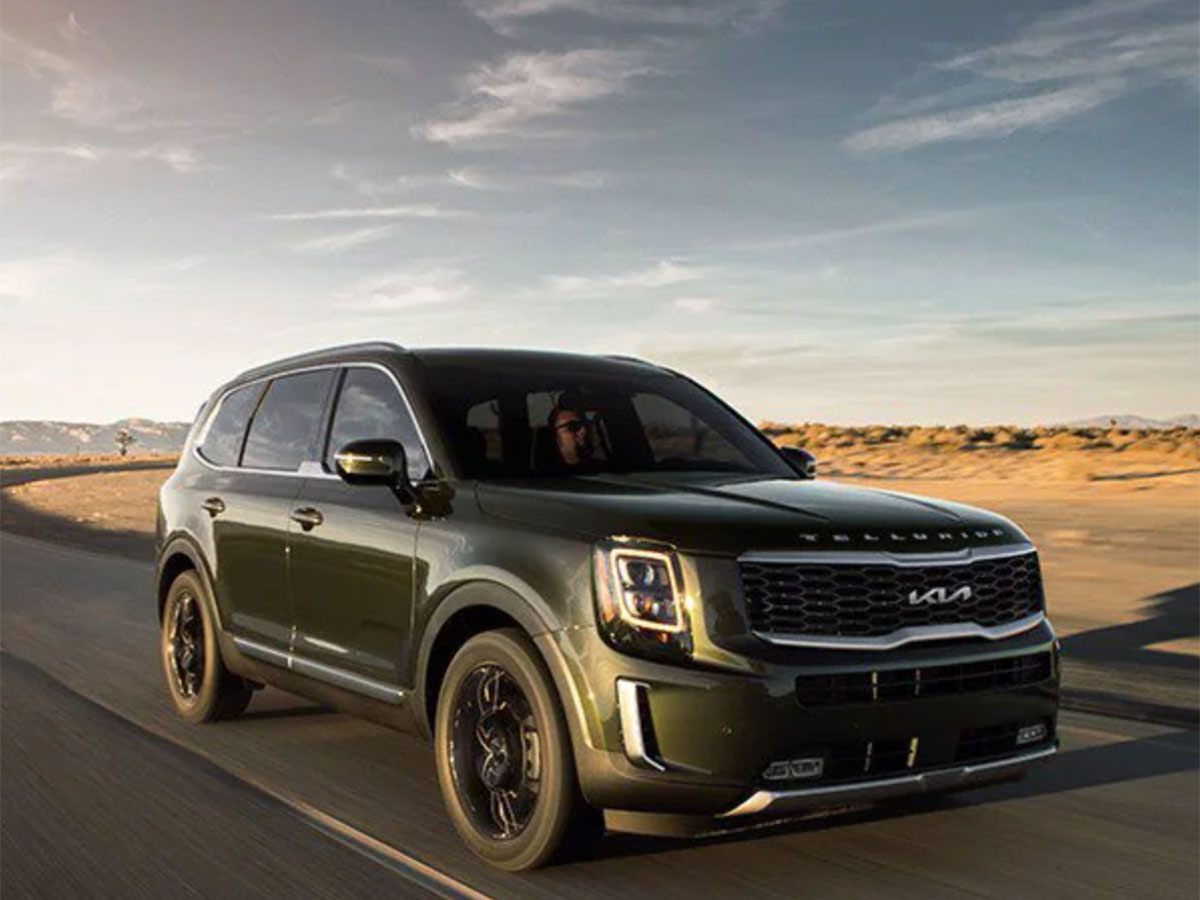 Certified Services
Other auto service shops may have skilled mechanics, but Germain Kia of Columbus has technicians who have been trained and certified by Kia. They know the ins and outs of your vehicle, and their service is certified, so you can trust that your Kia is receiving only the best.
OEM Parts
When you come to Germain Kia of Columbus, our technicians will use only OEM and Kia-approved parts. Other places tend to use aftermarket parts, and the difference is more than you might think. While OEM parts have been tested and approved by Kia, aftermarket parts don't always meet the same high standards. This means that OEM parts are likely to last longer and perform better.