TIRE SERVICE
At Germain Kia, we are dedicated to helping you maintain your vehicle in great condition through our exceptional tire services, and we offer regular savings on automotive services through promotions and specials periodically.
Benefits of Tire Service
Regardless of the Kia model that you enjoy driving around in regularly, scheduling maintenance work on your tires on a regular basis is essential. Remember that your tires are critical to the overall care of your vehicle as well as to other factors. When the air pressure is low, tread wear is uneven or tread level is low overall, your vehicle may experience poor fuel efficiency, slower stop times and greater wear on many other components. You can see that scheduling regular tire service with our team at Germain Kia can decrease ownership costs and can potentially keep you and your passengers safer as you cruise around the Columbus area. For all types of Hyundai tire services and for all of your other automotive service needs, Germain Hyundai is available to assist you.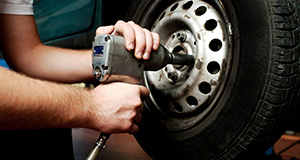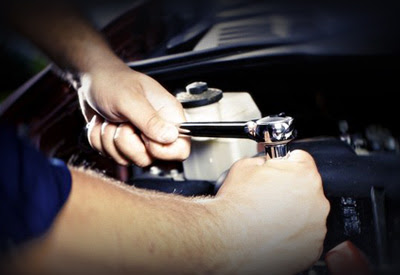 Customer Reviews


Germain Kia
1455 Auto Mall Dr, Columbus, OH 43228
Serving
Columbus

,

Grove City

&

Dublin

Our team at Germain Kia shares your goal of keeping your Kia running well over your years of ownership, and we are excited that you have selected us as your partner in this effort. When you drive your Kia into our service center, you can expect to receive friendly service from a team of certified auto experts. Our technicians understand the property strategies and techniques necessary to properly maintain all aspects of your Kia, and our knowledge extends beyond Kia models to all other makes and models. Germain Kia is the only service center that you need to visit for all of your auto service needs. In addition to providing you with quality workmanship from a certified team of technicians, we also make it convenient for you to get your vehicle the service that it needs. We accomplish this through our exceptional location in an ideal area of Columbus and through our convenient business hours. Remember to call us ahead of time to make an appointment so that we can begin working on your Kia as soon as you arrive.
Tire Service
The most common type of tire service that many Columbus drivers think about is a tire replacement. Depending on the type of tires on your vehicle and what your driving habits it, it is realistic to expect to replace your tires every two to five years. Remember that driving on worn out tires with minimal tread is dangerous for you and your passengers, and it can create unnecessary wear on the vehicle. When you stop by the dealership's service center for tire maintenance service, we can inspect the tires to determine if a replacement is necessary. In addition to tire service, we also offer services for air pressure regulation, rotation, balancing and more. When replacement parts are needed on your vehicle, count on us to use superior quality OEM parts. OEM parts are generally more durable and reliable than aftermarket parts. If it has been awhile since your vehicle last received tire service or if you believe that your tires may have a problem that requires professional assistance, we are available to assist you. Call Hyundai Kia today to request an appointment with our certified technicians for a time that is convenient for you.