Electric Vehicles Service
Electric Vehicles Service
Electric vehicles (EVs) are the future of transportation, bringing us cleaner and greener mobility. However, what about electric vehicle service? How does it differ from the traditional gas vehicle service you're used to? Many drivers are relieved to learn that electric vehicle service can be quite straightforward and even cost-effective.
Our team at Germain Kia of Columbus has created this guide to help answer your top EV service questions. So, let's dive in and discover what it takes to keep your EV running smoothly near Columbus, Ohio.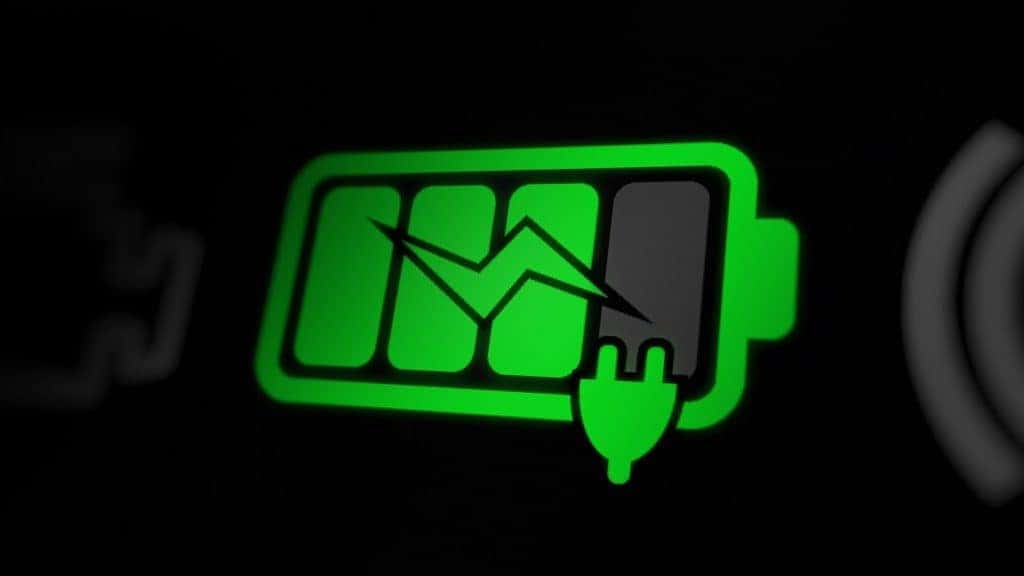 How Does EV Service Differ From Traditional Gas Vehicle Service?
When it comes to electric vehicle service, one of the biggest advantages is the simplicity of the drivetrain. EVs have fewer moving parts, compared to their gas-powered counterparts. That means less maintenance and fewer trips to the mechanic.
Say goodbye to oil changes! Instead, you'll be focusing on maintaining the heart of your EV—the battery. Monitoring and managing the battery's state of charge is essential. Periodically checking the coolant system ensures that the battery stays within the optimal temperature range.
Tire maintenance is another crucial aspect of electric vehicle
service
. Regularly checking tire pressure and ensuring proper alignment can help maximize your EV's range and efficiency.
How Do I Maintain My Electric Vehicle?
Now, you know a little more about what services EVs need. Is there anything else you can do to maximize your ride's lifespan? Yes, there is! These simple tips can help you get the most out of your EV:
Battery care: To ensure your EV's battery remains healthy, avoid exposing it to extremely hot or cold temperatures for prolonged periods. If possible, park your EV in a shaded area during hot summer days or in the garage during winter snows.
Charging best practices: Opt for regular, slower charging whenever possible, as it puts less strain on the battery. Slow charging at home overnight is not only convenient but also gentle on the battery. If you need a quick charge, fast charging stations are available. However, we recommend only using these when there's a genuine need.
Home charging: Regularly inspect your home charging station to ensure it's in good condition. Cleaning the connectors regularly will help promote reliable, efficient charging.
Of course, the best way to maintain your EV is to follow the recommended maintenance schedule in the owner's manual. This will keep your EV performing optimally for many more road trips, drive-thru runs, and coffee dates with friends.
Where Can I Find Electric Vehicles Service?
Next time you need electric vehicle service, you can book your appointment with our team. Our dedicated, certified technicians possess in-depth knowledge of electric vehicles and the latest technology, ensuring your EV receives the specialized care it deserves.
From battery diagnostics to charging inspections, our team can handle it all! With a focus on quality and efficiency, our experts strive to keep your EV running at its best, providing peace of mind and a smooth, eco-friendly driving experience.
Visit Us for Electric Vehicles Service
Maintaining an electric vehicle is a different experience compared to traditional gas vehicles. Now that you know a little more about the maintenance process, hopefully you feel empowered as you embark on the next steps. Drivers near Columbus, OH, can
schedule their next appointment
with us at Germain Kia of Columbus.
We hope to see you soon!