Finance
Are you ready to take the wheel of your dream Kia? At Germain Kia of Columbus, we want to make your car ownership experience as smooth and as exciting as the open road itself! We invite all drivers in Columbus, Ohio, to discover the incredible benefits of our finance center.
Buckle up and start your journey toward your new Kia!
Consult Our Kia Financing Experts
Navigating the world of financing can feel like coasting down the road when you work with our Kia financing experts. Our experienced, passionate team has helped many customers over the years and they can assist you in finding the financing solution that best fits your needs and budget.
Our friendly staff members genuinely want to help! They'll take the time to give you the personalized attention you deserve. Feel free to ask us any questions that might pop up during the finance center experience.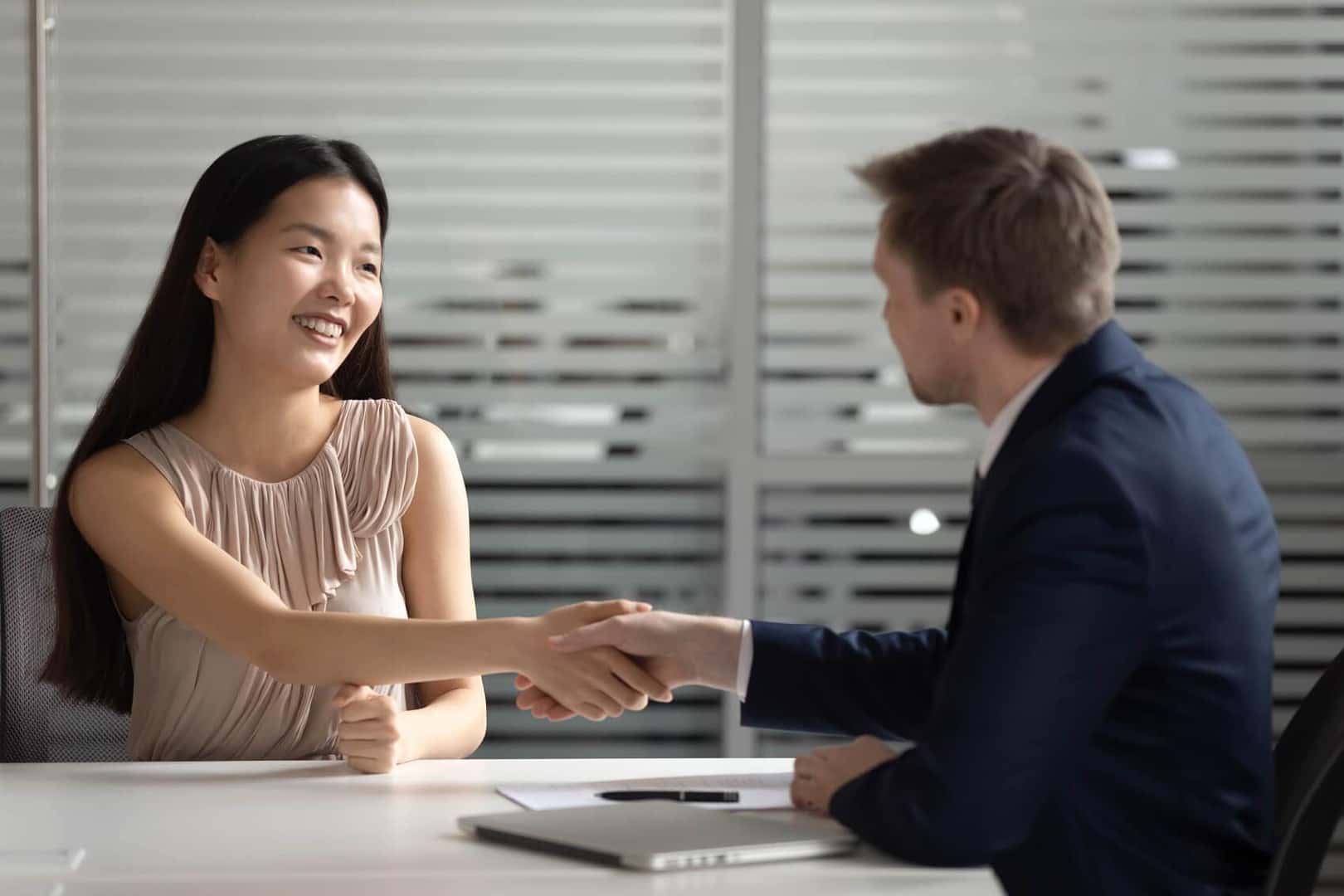 Will You Buy or Lease Your Kia?
Our finance center team can provide you with all the necessary information to decide whether to buy or lease your next Kia. Each option has its perks.
When you choose to buy, you're adding a vehicle to your life for the long haul. Each monthly payment contributes to building equity and once you've paid off your loan, the car is yours to enjoy. You can customize the vehicle with any desired accessories and take it on as many road trips as you wish.
Leasing a Kia offers a different kind of driving experience, offering flexibility and variety. When you lease, you're essentially renting the vehicle for about two to three years. This means you get to drive the latest models with the most advanced features on a regular basis, usually enjoying a lower down payment.
Whichever path you choose, our experts will guide you through the process. They'll use their connections to local lenders and knowledge of Kia leasing options to assist you with your chosen path. Whether you decide to buy or lease, one thing is certain—your Kia adventure starts here.
Use Our Online Financing Tools
Our team recognizes that your time is precious. You have a career and a family you care about. That's why we offer online financing tools to make your experience more convenient. These include:
Financing application: Applying for financing can be wonderfully easy! You can fill out our secure form to apply to be pre-approved from the comfort of your couch. Kick your feet up and get started!
Value Your Trade tool: Do you want to sell your current car and make room in your garage for something new? You can find out how much your trade is worth before your visit by telling us a little about it.
Payment calculator: This tool can estimate your monthly costs, comparing multiple vehicles and payment amounts to help you make an educated choice.
Your time is valuable—our digital tools ensure you use it wisely.
Visit Our Kia Finance Center
When it's time to embark on the exciting journey of Kia ownership, the Germain Kia of Columbus Finance Center is your ultimate co-pilot. Drivers near Columbus, OH, are welcome to visit us to discuss their loan or leasing needs with our friendly and experienced team.
So, are you ready to get started? Apply for financing online today!