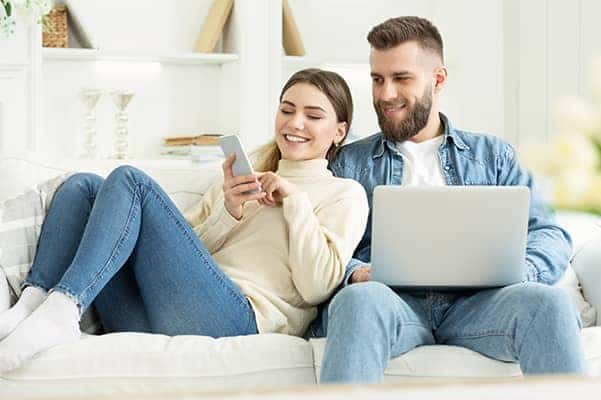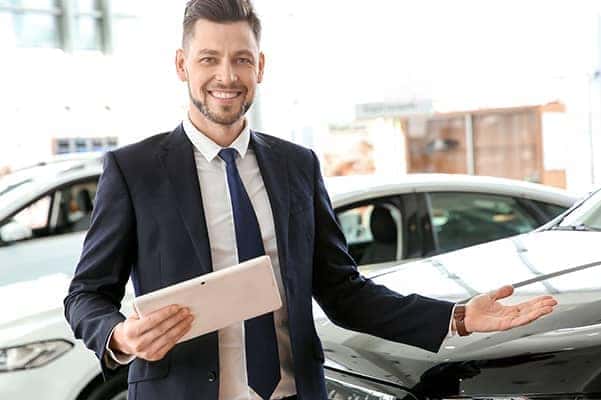 What is Germain Express Purchase?
With Germain Express Purchase you're able to customize your purchase from the comfort of your own home. We give you the tools you need to build your own deal using actual available incentives and offers, estimate the value of your trade and get pre-approved for financing so you can find the car that meets your own financial goals. All of this will maximize your time so that you can make an informed decision in a timely manner.
First, find the car you love and then play around with the different options available: lease/finance/money down/terms/miles per year and estimate your trade to find a scenario that feels right to you. Based on the information you input, your monthly payment will automatically update. Once you find a scenario that works for you, you can explore vehicle protection options, get pre-approved and even schedule a test drive.
Don't forget to "send my progress" so that we don't have to start from scratch when you get to the dealership. This will also email you a copy, so you have it for your records. The goal is to save you time and effort while you're here.
Some commonly asked questions:
Is this deal binding? Am I actually completing the purchase online?
Nope! You're building your own deal to meet your needs, but you're not tied to this purchase whatsoever. In order to complete the purchase you'll need to come into the dealership, or we can make arrangements to come to you with a vehicle concierge, which we are more than happy to do. If this is of interest to you, please let us know.
Are taxes and fees included?
The Germain Express Purchase tool will ask you for your address so that it can pull the taxes for the county in which you live. Once you enter your zip code, the monthly payment will update to include taxes and fees. Before your zip code is entered, taxes and fees will not be included in the monthly payment. Our sales consultants and managers will verify that these are correct when you are at the dealership.